We do the job that no one else wants to do
We take the dirty job off your hands. We'll come out to your home and remove the dog waste from your yard. We can come once, twice, or three times per week, and we'll offer you the best prices available.
Dog droppings contain bacteria and can be dangerous for young children. Let us clear your yard to help avoid potentially hazardous material that can be tracked into your home.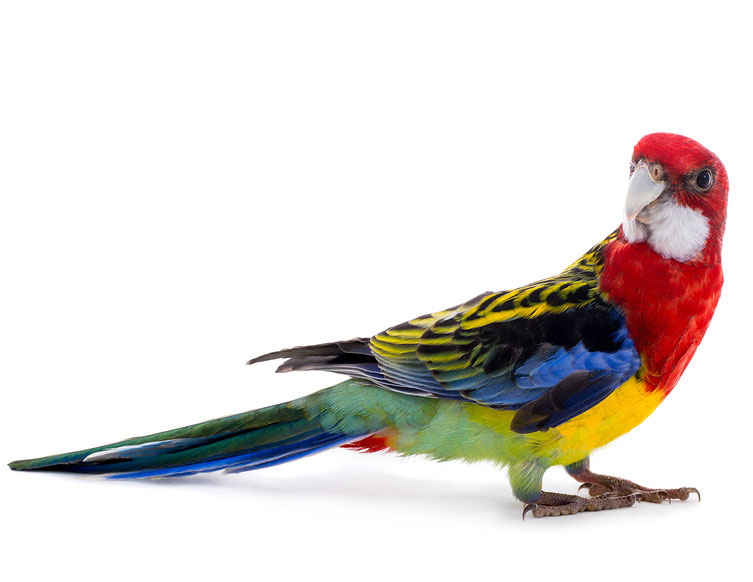 Service at a frequency you can choose
Your weekly service frequency is your choice and you decide how often you want us to service your yard or home.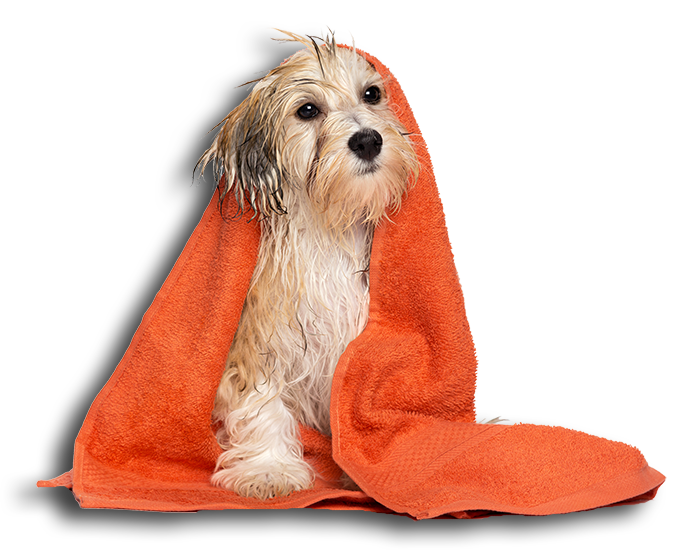 How will your services benefit me?
Pet waste can contain hazardous bacteria for humans as well as other pets. Bacteria can be tracked throughout your house. Maintaining a clean yard is the first step to avoiding the spread of bacteria and keeping your family and pets safe.
Let us take that dirty job off your hands. Call now to schedule.
915-790-2396
Prices starting at $39 a month!
Call us for a free quote today!