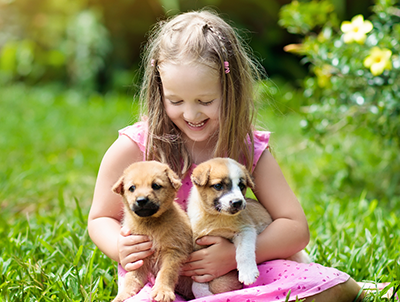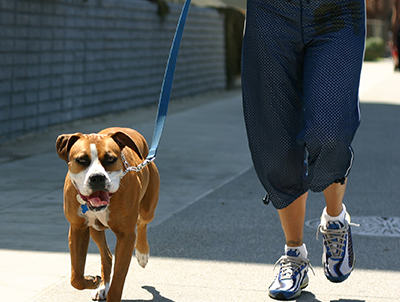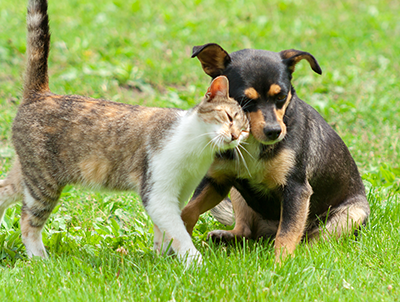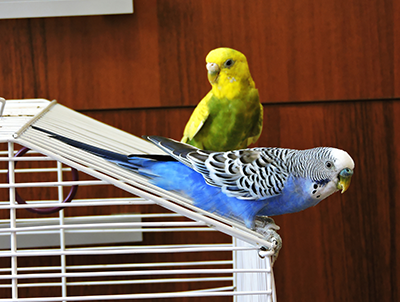 Insured and bonded for your protection means you can put your trust in us.
Our service guarantee is our way of making sure that you're experience with us is always a pleasant one.
Make your life easier and leave the work to our professional and reliable staff.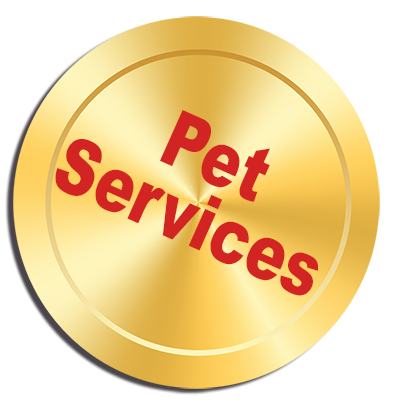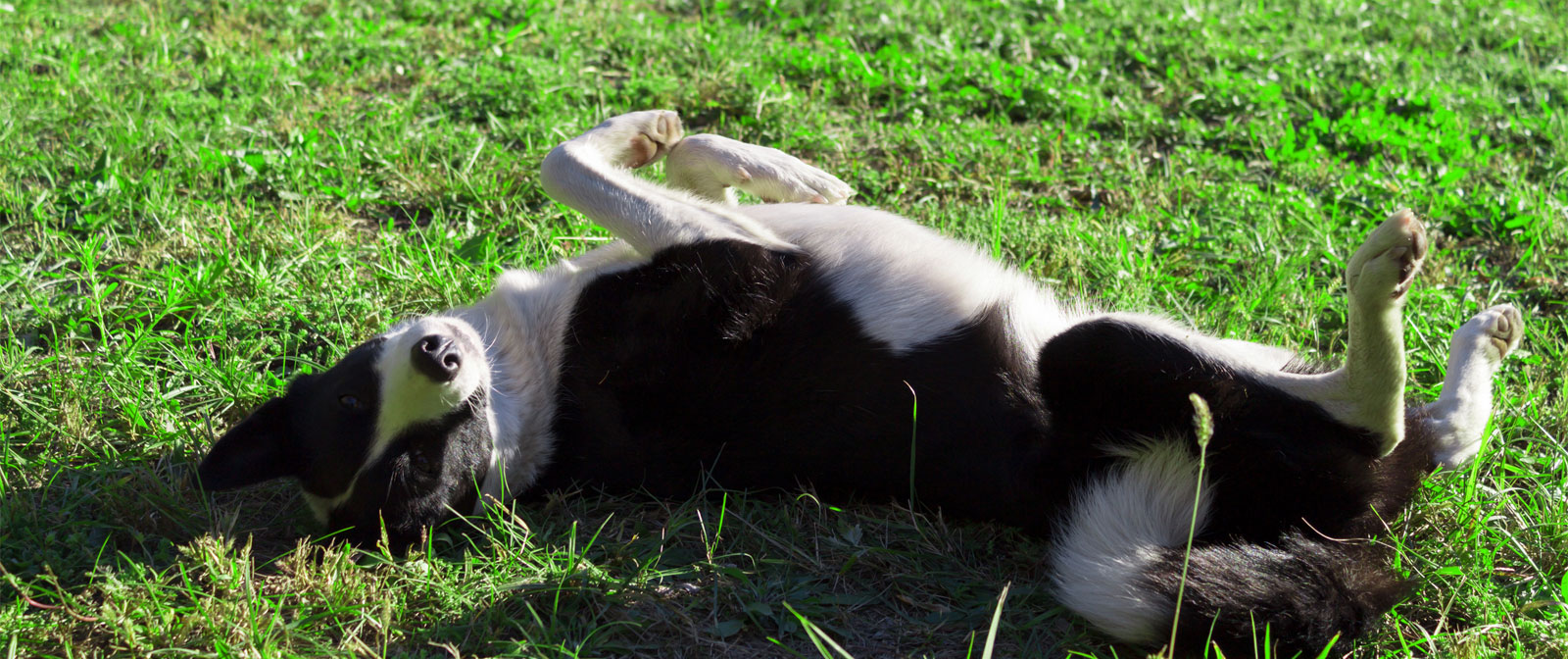 It's a dirty job and we're happy to do it! 
We take the dirty job off your hands. We'll come out to your home and remove the dog waste from your yard. We can come once, twice, or three times per week, and we'll offer you the best prices available.
Prevent bacteria and disease..ask us how!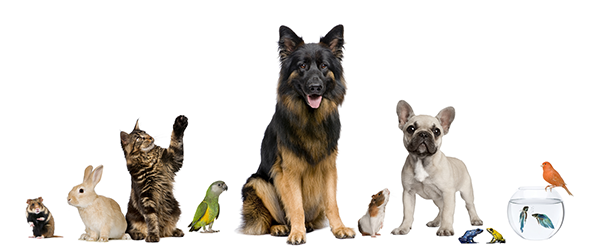 You can relax on your vacation knowing all is good at home
Leaving on vacation should not be a stressful situation.  You can trust that our staff will do home visits and look after your pup.  Relax while you're away knowing that your pet is in the hands of experienced pet lovers that treat pets as if they are our own.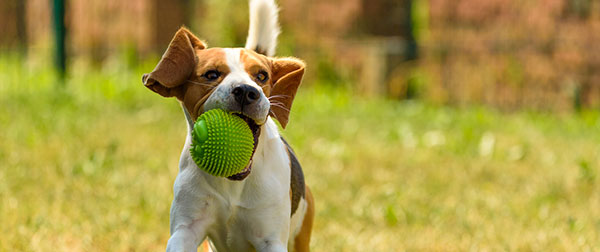 Busy lifestyle putting a damper in your pet's walking time? 
A busy lifestyle can take a toll if it means limited time with your pet.  Pets need to exercise and can exhibit behavior like tearing things up, barking at all hours of the night or just general misbehaving when they are not walked on a schedule.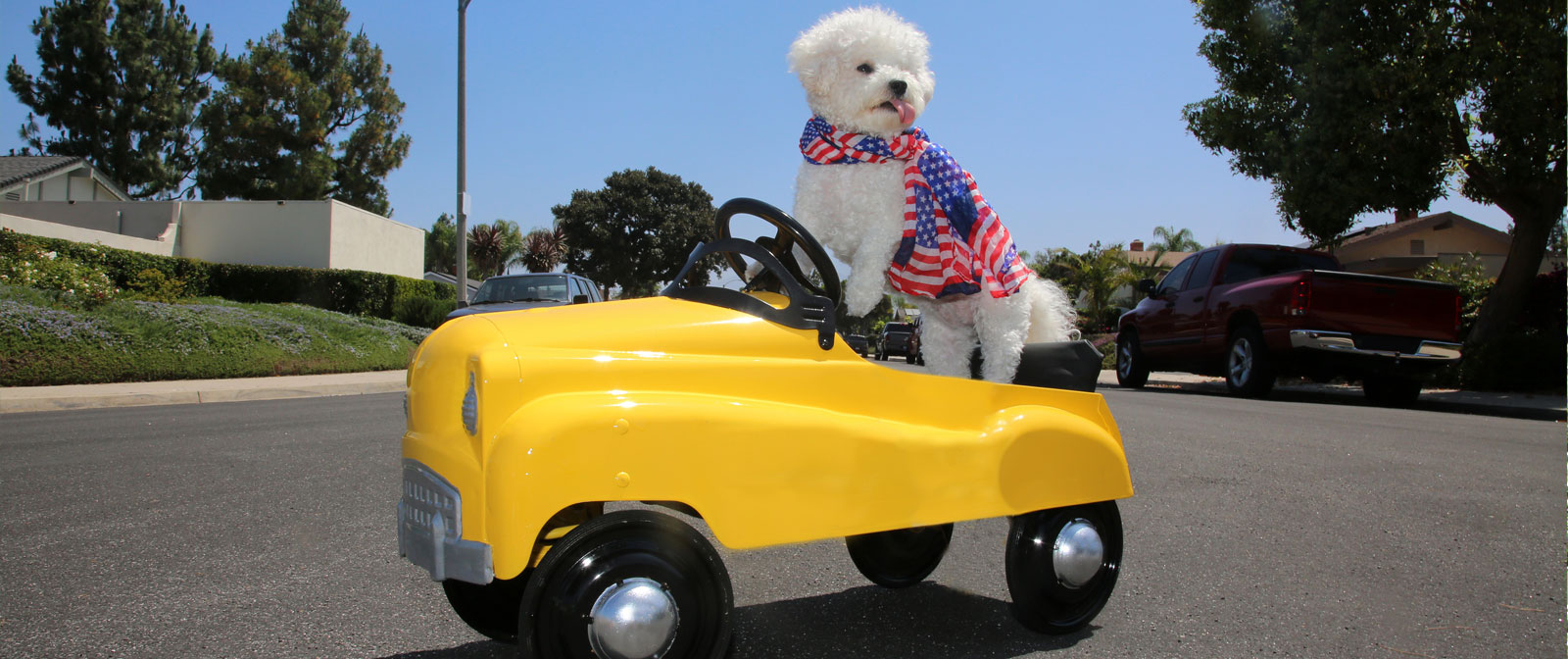 Don't let your schedule affect your pet
Regular visits to the vet are key to your pet's health.  Now you don't have to worry about making time for your pet to visit the vet or a scheduling conflict because Pile Techs can take your pet to the vet or groomer's.  We offer one-way or roundtrip service for your convenience.