Busy lifestyle? We can help! 
A busy lifestyle can take a toll if it means limited time with your pet.  Pets need to exercise and can exhibit behavior like tearing things up, barking at all hours of the night or just general misbehaving when they are not walked on a schedule.  We can come by and take your dog on a 30 minute walk at a very affordable price.  Best of all, you choose the frequency. 
Your pet needs an outlet or it will get bored. We provide an easy solution so you don't have to deal with the consequences of a bored pet.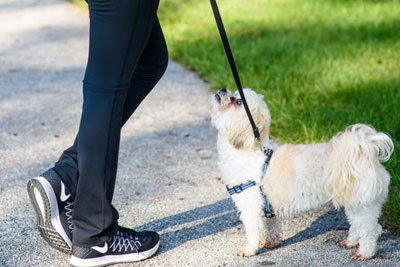 We're all about quality time on the schedule you choose
You decide the frequency and leave the rest to us.  We'll take your dog on a 30-minute walk.  We make sure that the time spent with your pet is quality playtime.  Keeping pets healthy and active is our specialty!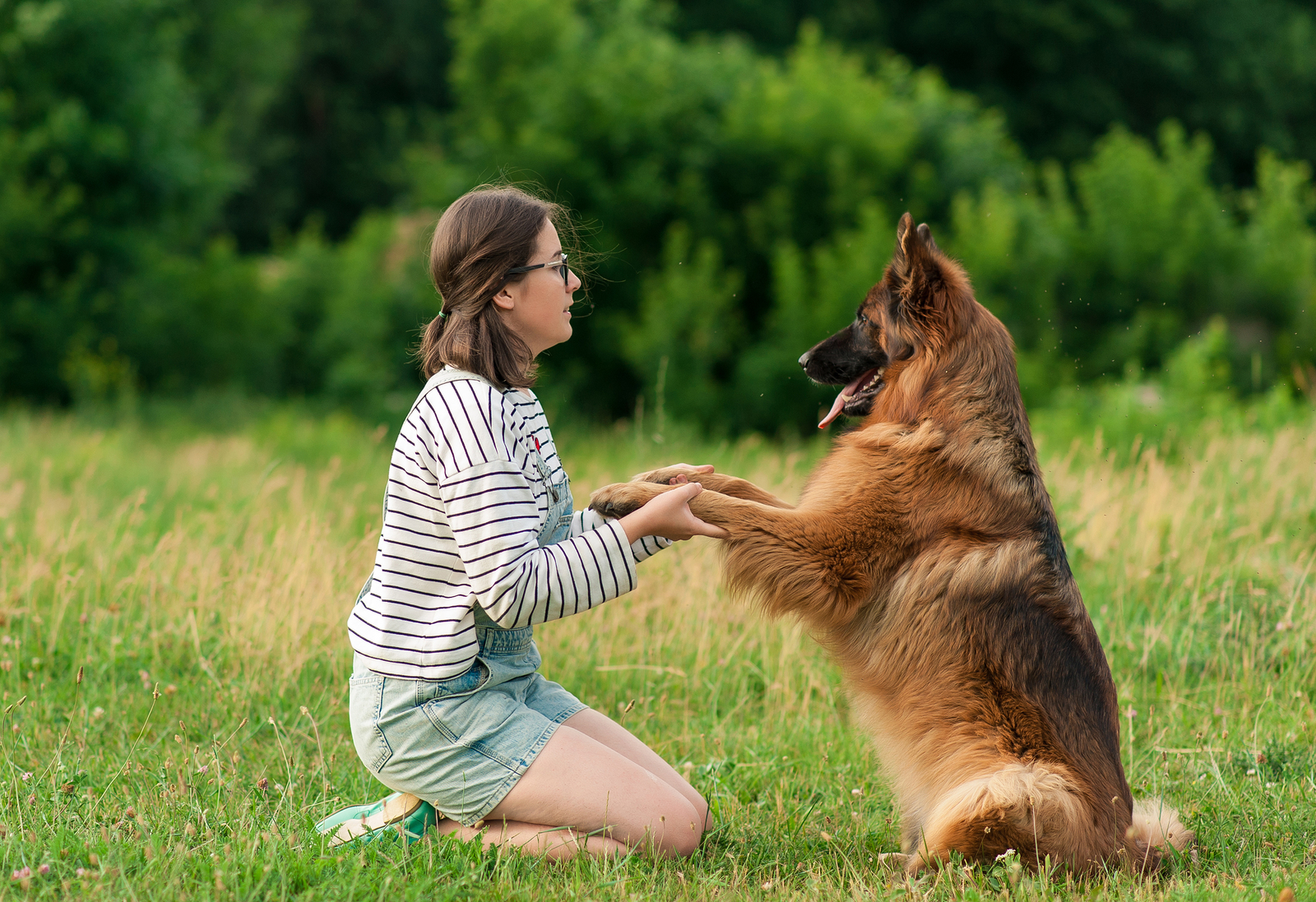 An active pet is a happy pet
You'll be surprised at the difference a walking regimen can make on your pet.  An active lifestyle keeps your pet physically fit and emotionally content.  There's no need to suffer through an unhappy or bored pet's acting out when we can help. 
Give your dog a 30-minute walk each day and see the difference. Call now to schedule a walking time.
915-790-2396
Prices starting at $16!
Give us a call for a free quote today!