Enjoy your vacation without the extra worry
We understand that life happens and it can get in the way of your dogs playtime. We'll gladly spend time with your pet while you travel to help avoid attention issues and acting out. We can give you the peace of mind to enjoy your trip. Entrust us with your pets and know that we will treat them like they're our own.
We offer 100% satisfaction guarantee that you'll be happy with the services that we provide.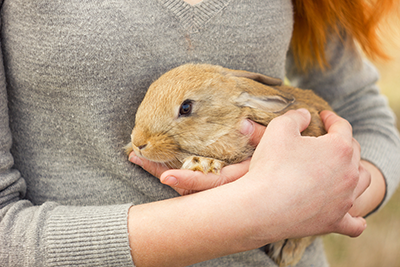 We'll keep your pet company
You decide how often we visit your pet each day.  Select the frequency that works best for you and your pet and leave the rest to us.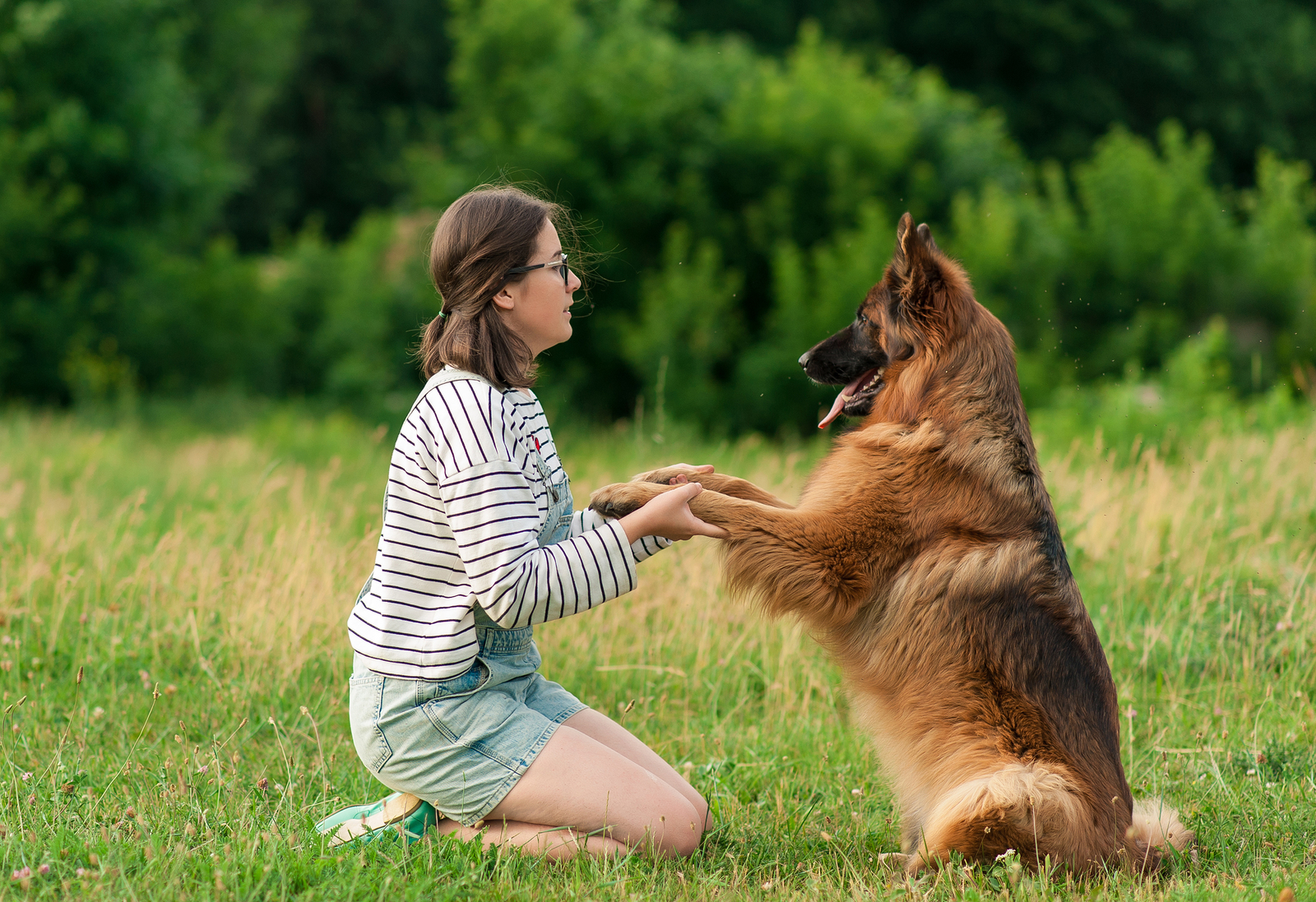 Let's work on your vacation care plan
Creating a care plan for your pet so that you can enjoy your vacation is a great way to insure you'll have peace of mind.  We'll work with you to design a care plan before your trip and you can rest assured that your pet is getting the best care possible.
Feel guilty leaving your pet home alone all day? Call us now.
Prices starting at $19!
915-790-2396
"It was great to be able to go away with peace of mind knowing that my pet was taken care of"
V.P. (Central)
"Abraham has a genuine love for animals,
therefore he took care of our dogs as if they were his
own."
N.C. (Northeast)
""I truly appreciate you taking such great care of my dogs."
B.C.(East)