We can help you solve those scheduling conflicts! 
Regular visits to the vet are key to your pet's health.  Now you don't have to worry about making time for your pet to visit the vet or a scheduling conflict because Pile Techs can take your pet to the vet or groomer's. 
We'll pick up your pet and safely transport them to the place you tell us and make sure your pet arrives on time.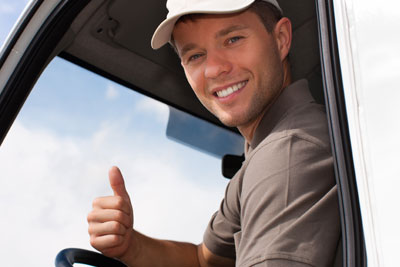 Pet taxi service made simple
We offer one-way trips or round trips. A one-way trip within a 15-mile radius is only $25 per trip while a round-trip fee is only $50. Additional pets are $5 each and anything beyond the 15-mile radius is only $1 per additional mile.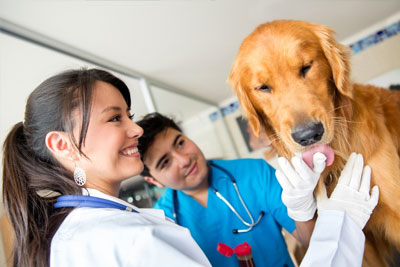 Schedule your appointment with confidence
It's never been this easy to schedule your appointment without worrying about your work schedule.  Give us a call to schedule your pet's taxi and we'll make sure to get them to their appointment.  
Never miss another vet or groomer appointment again! 
Got a groomer or vet appointment you can't make? Call us today!
915-790-2396